Buttahflies
As many of you know, we've been dealing with sarcoidosis since … long before we even knew it was sarcoidosis!

Kerry had been suffering with a variety of symptoms for eight years before they finally figured out what her actual condition was, and could treat her appropriately. Even with the best treatment available, she's still in pain every day, and still unable to work due to that pain and fatigue. Her life – and ours – has been changed permanently … but we always make the best of things.

For Kerry (and for us), "making the best of things" is not just for her – it's for the thousands of people diagnosed with this rare disease. That's why she started this event last year, and why we're hoping you'll join us as we Kick In to Stop Sarcoidosis. Your support will help us provide better awareness and education about this disease, and fund the Foundation for Sarcoidosis Research's work towards this important mission.

We'd love it if you'd join our team, and walk, run, or roll with us on April 7th. If you can't be there, a donation of any amount would be GREATLY appreciated.

Foundation for Sarcoidosis Research (FSR) is the leading nonprofit dedicated to finding a cure for this disease and improving care and treatment options for sarcoidosis patients. All donations will go directly to FSR and its programs for improving patient education, supporting patients and their caretakers, and of course, funding research to find better treatment options and one day, a cure.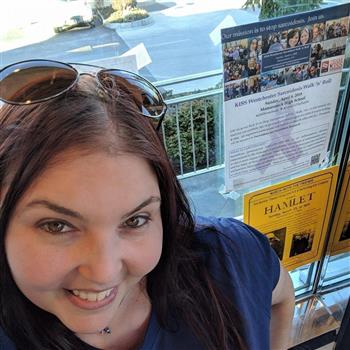 $609.00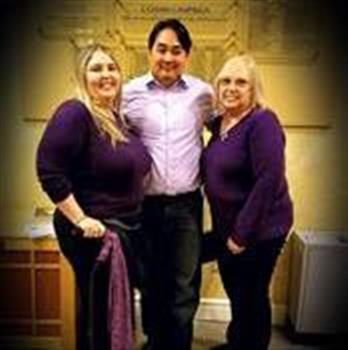 $120.91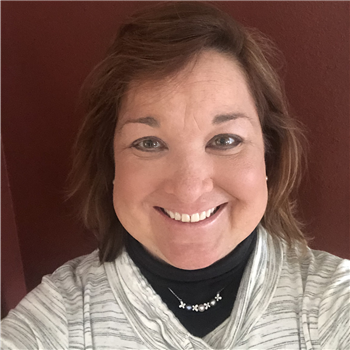 $80.00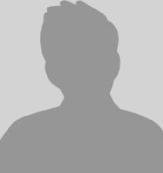 $75.00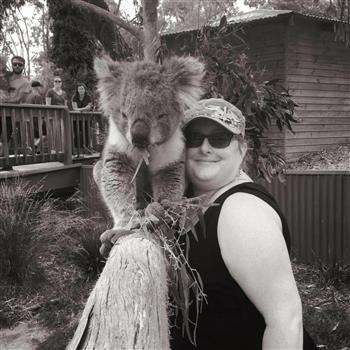 $65.00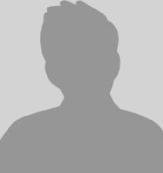 $50.00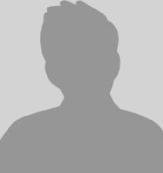 $35.00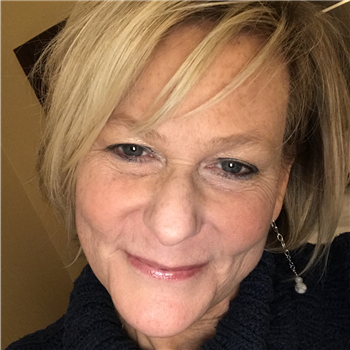 $30.00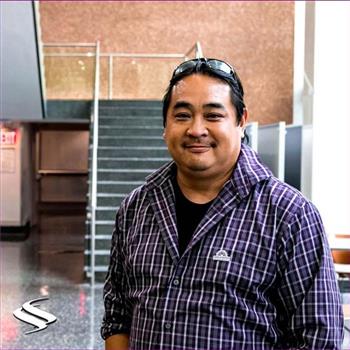 $30.00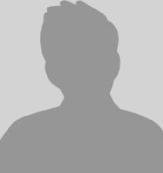 $30.00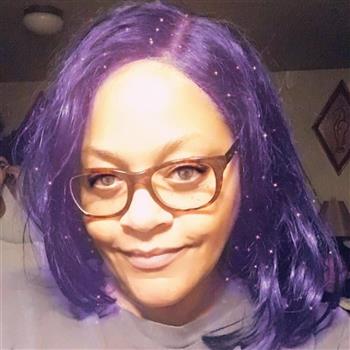 $25.00